As Featured On

Why Pastors Quit
"Bo Lane is willing to go where few other writers dare to venture. I applaud his passion in addressing an essential topic with fierce courage and utmost sincerity. The Church needs more dialogue on this emerging trend."
Kary Oberbrunner, Author of Day Job to Dream Job
Why Pastors Quit is available in Kindle or paperback.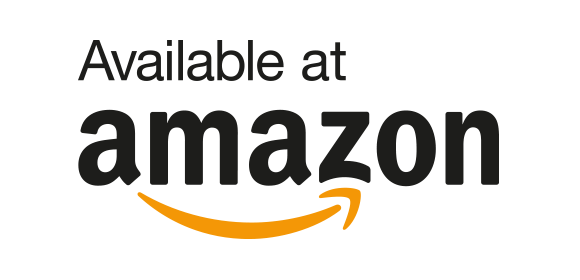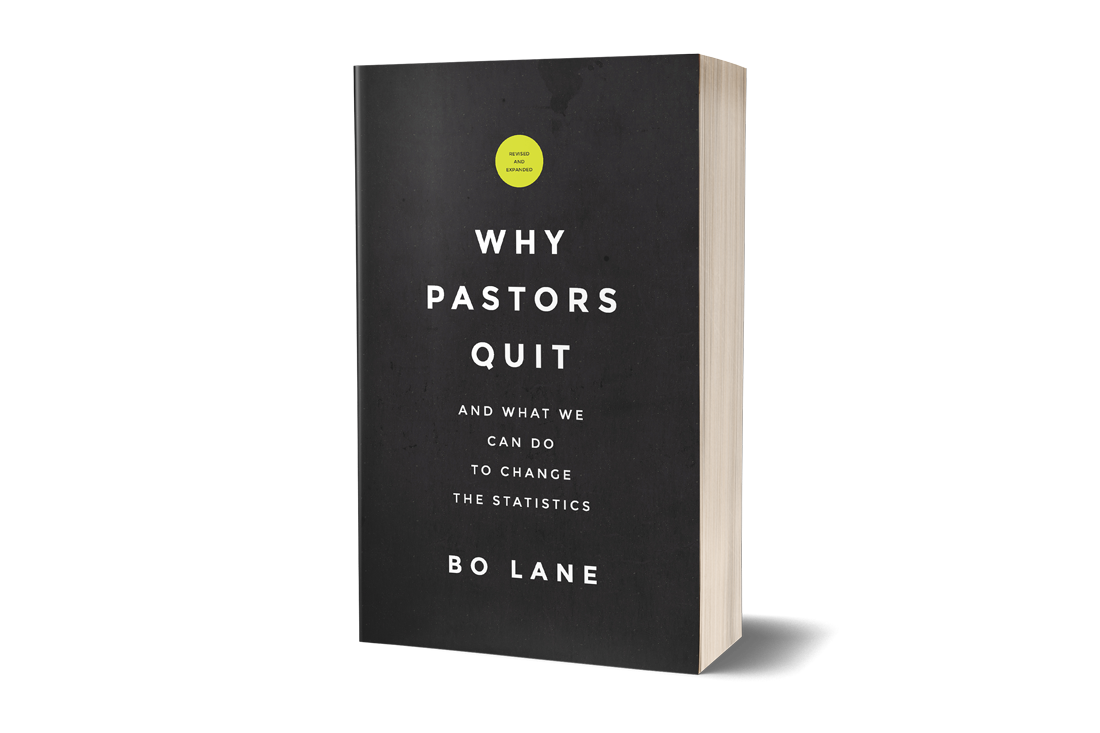 Benella Woods
"We LOVE our custom desk! Bo was quick and very professional, we would definitely purchase from him again in the future." – Aelix F.
I build and sell one-of-a-kind, high-end handmade furniture. Whether it'd be the perfect office desk, a unique sofa table, or the perfect entry table, Benella Woods will have what you're looking for.
Visit Benella Woods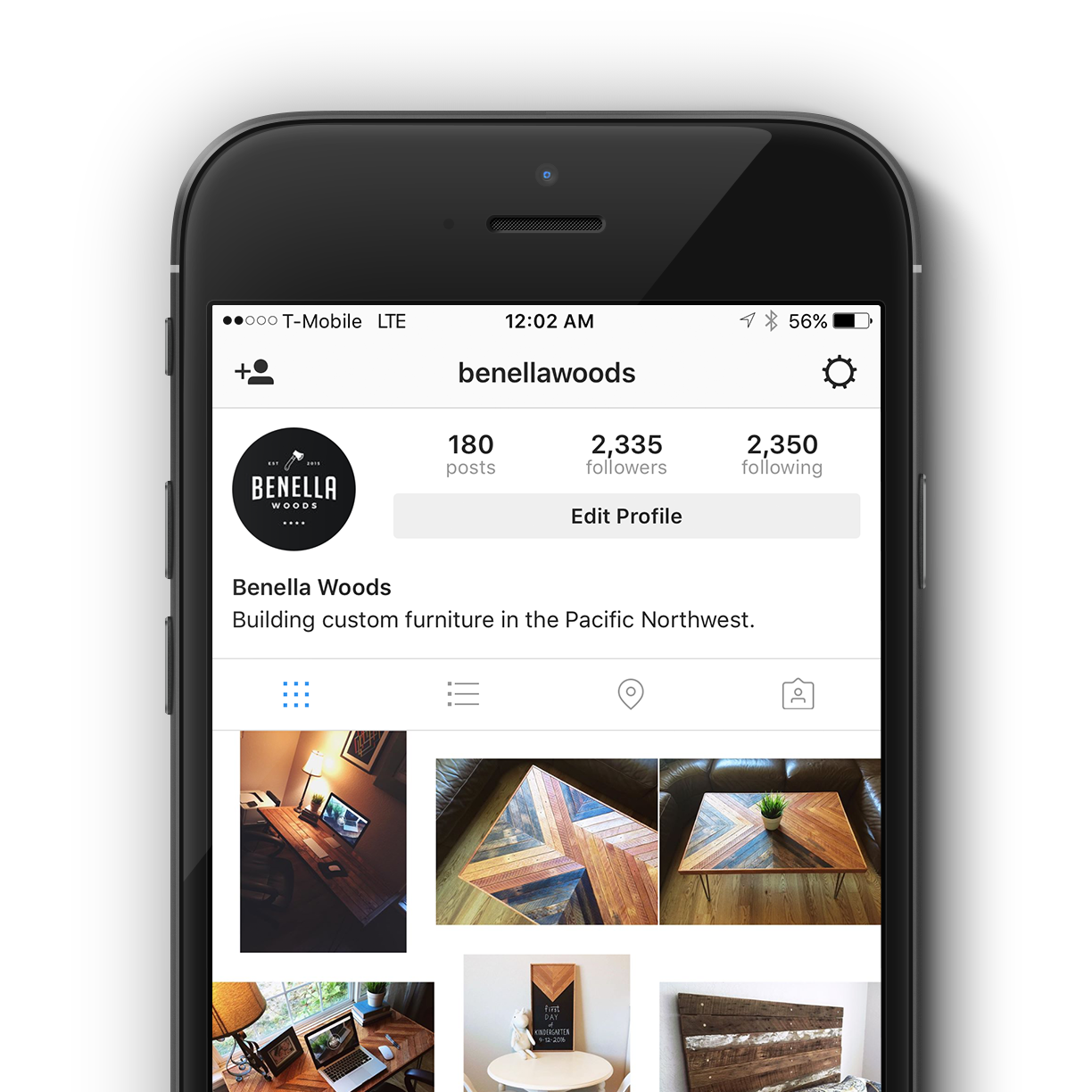 What People Are Saying
"Amazing work, very creative,
listens well to our needs and provides great, quality results."
Gateway Alliance Church • Edmonton, Alberta Canada
ExPastors.com
In July of 2012, I founded ExPastors.com as a way to come alongside broken and hurting pastors.
ExPastors.com has been visited more than 700,000 times and articles have been featured on countless websites, blogs, and books, including The Huffington Post, Relevant Magazine, Religion News Service, Christianity Today, and Jen Hatmaker's latest book, For The Love.
Visit ExPastors.com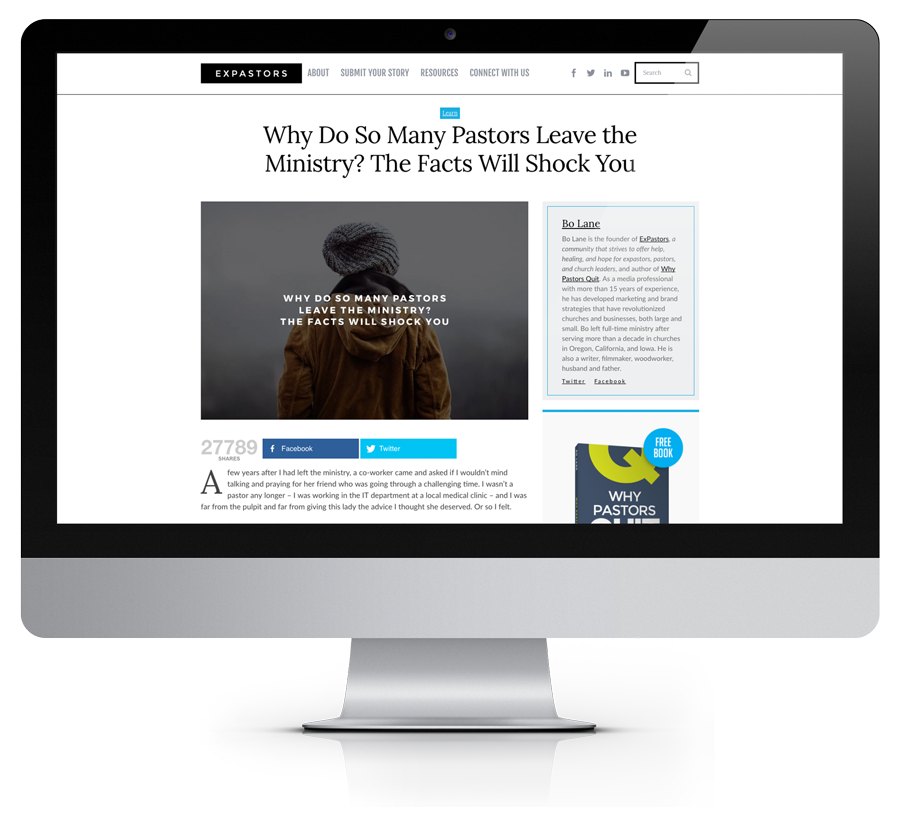 Oh Dear, Here Comes the Heartburn
Kids say the darndest things.

I love being a dad. I love having thoughtful, funny, and serious conversations with my kids. Fortunately, I've been blessed to have two of the most adorable, smart, kind, and compassionate children on the planet. But they've also been known to say a thing or two that is worthy of its own book. Well, here it is.

Coming Soon.