Why Pastors Quit
My journey as a pastor had quite a few ups and downs.
After I resigned from the pastorate, it took several years of forgiving and getting plugged in to a healthy church before I really began to heal from the hurt. Whether you've spent your entire career as a pastor or if you have recently thrown in the towel, Why Pastors Quit is an easy-to-read book that will encourage you and make you ask the question: What can I do to help change the statistics?
Purchase Why Pastors Quit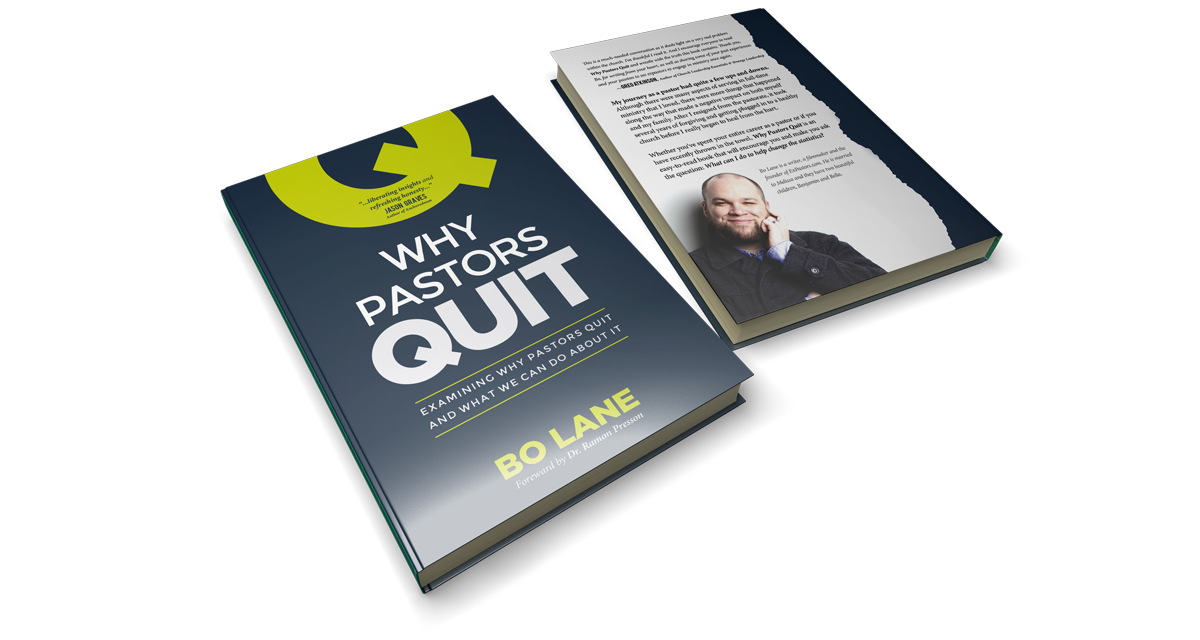 Jordan's Story
Jordan's story is both tragic and beautiful. Having lost a brother to drugs, Jordan gained a new perspective of God's faithfulness.
Client: Timberlake Church
ExPastors.com
In July of 2012, I founded ExPastors.com as a way to come alongside and encourage those who have left the pastorate or have experienced a break-up with the local church.
Visit ExPastors.com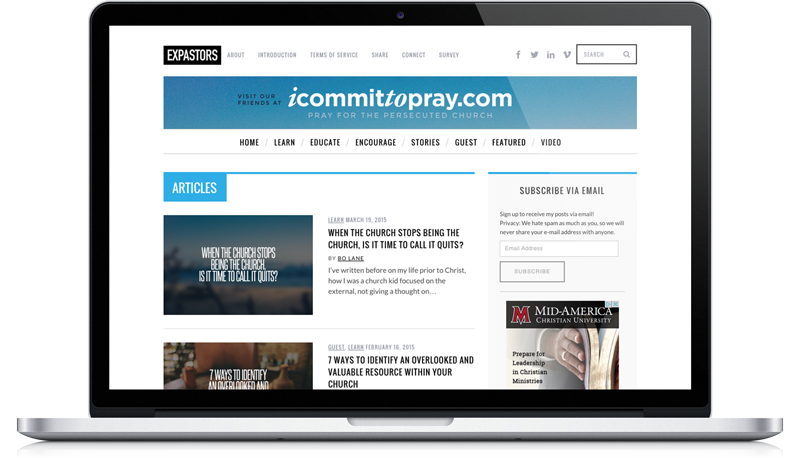 Latest Projects
Here are some samples of my latest projects.

You can hire me to work on your next project. Contact me with more information.
Latest Posts
A collage of my thoughts on the pages of the internets.