Why Pastors Quit
"Bo Lane is willing to go where few other writers dare to venture. I applaud his passion in addressing an essential topic with fierce courage and utmost sincerity. The Church needs more dialogue on this emerging trend."
Kary Oberbrunner, Author of Day Job to Dream Job
Whether you've spent your entire career as a pastor or if you have recently thrown in the towel, Why Pastors Quit is an easy-to-read book that will encourage you and make you ask the question: What can I do to help change the statistics?
Why Pastors Quit is available in Kindle or paperback.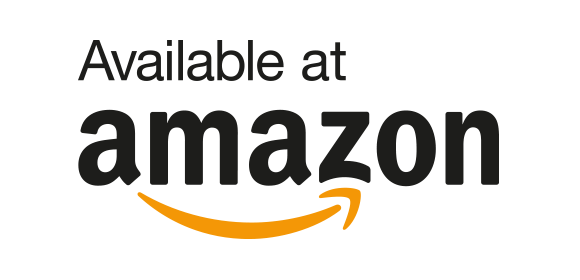 Furniture

I build and sell one-of-a-kind, high-end handmade furniture. Whether it'd be the perfect office desk, a unique sofa table, or the perfect entry table, Benella Woods will have what you're looking for.
The wood top from our most recent piece, which recently sold, was constructed from an old piano built in 1896. A glass, custom-fitted top made it practical to use for any application and beautiful hairpin legs, originally invented in 1941, added a level of mid-century vintage that brought the piece together.
If you're looking for something unique, Benella Woods is the place.
ExPastors.com
In July of 2012, I founded ExPastors.com as a way to come alongside broken and hurting pastors.
Since it's launch, ExPastors.com has been visited more than 525,000 times and articles on the site have been featured on countless websites, blogs, and books, including Jen Hatmaker's latest, For The Love.
Visit ExPastors.com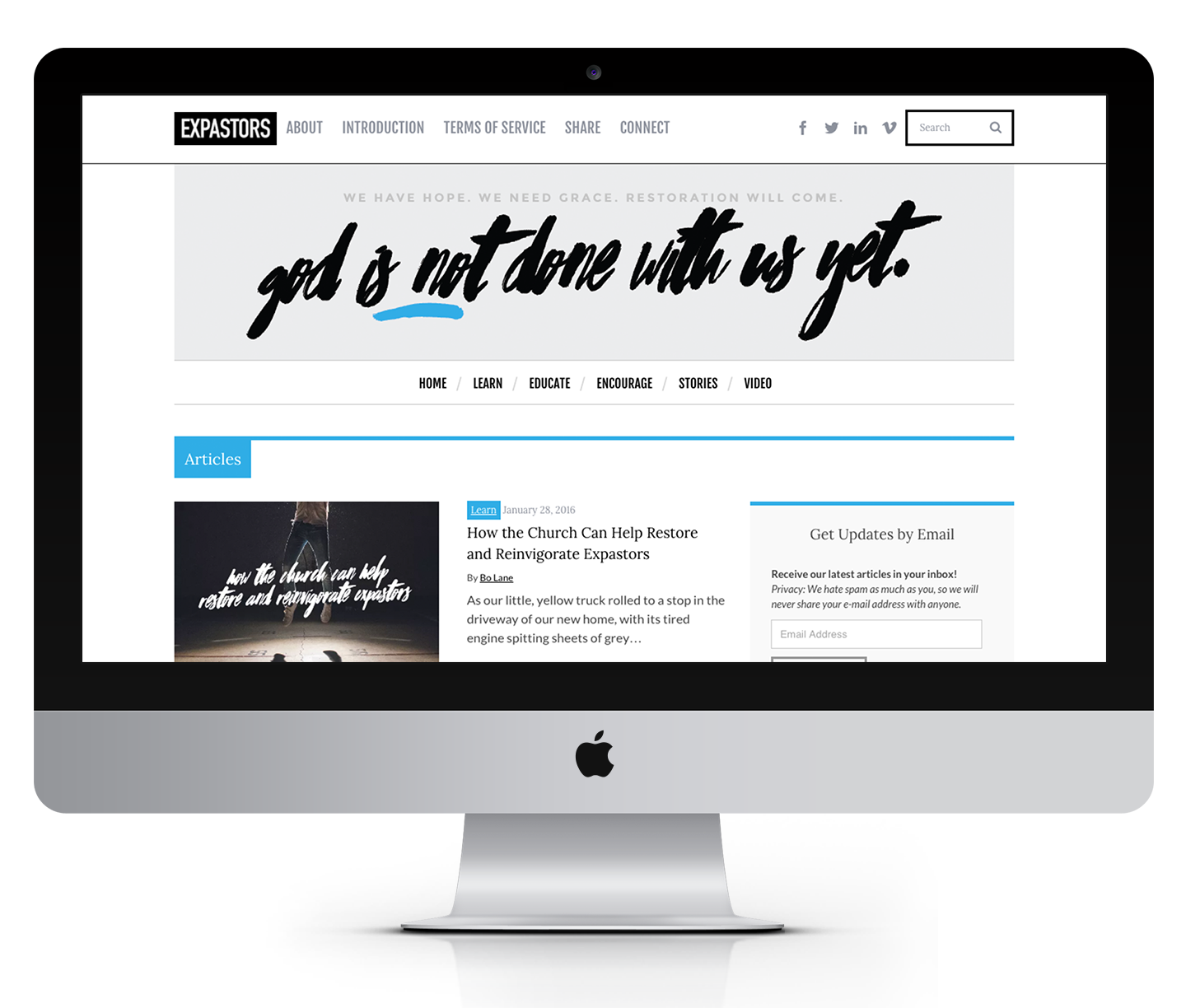 Cubtab Promo Video
From storyboard to final production, I worked with the guys at Cubtab, a new email app for kids, to create this engaging promotional video for their new startup.
Client: Cubtab, Inc.
Projects
Here are some samples of my latest projects.
You can hire me to work on your next project. Contact me with more information.
Latest Posts
A collage of my thoughts on the pages of the internets.